BEST RESTAURANTS IN VIANA DO CASTELO
Kick off your time in Viana with the best seafood and fish restaurant in Town. This elegant restaurant on the banks of the Lima River, in the little fisherman's harbor prepares classic Portuguese dishes with fresh ocean catch, coal grilled, cooked to perfection in the most simple traditional why!
This restaurant in decorated in a trendy, elegant yet cozy style and has a nice terrasse.
The staff is friendly and professional, they will guide you to choose your food and the best wine to accompany your dishes.
This local Diaria (daily) restaurant is a must go to !
Here you won't be disappointed neither buy the delicious home style food nor by the extremely fair price !
Careful this pearl is only open for lunch.
This is a Family business the wife is in the kitchen and the husband does the service.
Generous, fresh & well cooked food with a different menu every day.
Full course 7,50€ !!
Soup / main / dessert / bread / drink
Just unbeatable.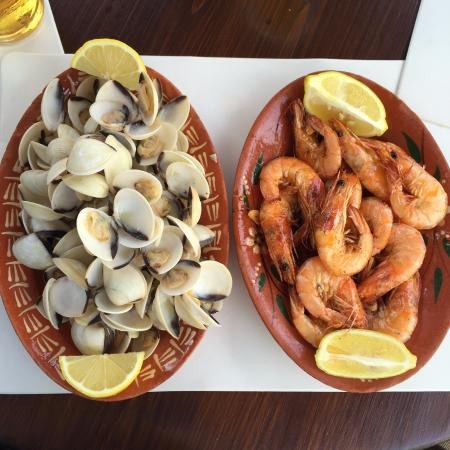 Want to try Portuguese classics ?
This is a traditional taberna that serves great dishes to share. Come and enjoy the traditional rustic atmosphere, eat and drink delicious specialities for a very reasonable price. You can choose between the Pataniscas (starters) or the mains, all the choices are tasty and perfect to share !
This is another unmissable Portuguese traditional specialty, the local comfort food by excellence, the famous bbq grilled piri piri chicken and piri piri pork ribs. All the food is home made and the fries are freshly cut.
Perfect to take away or to eat there.
Great taste, fast and satisfying!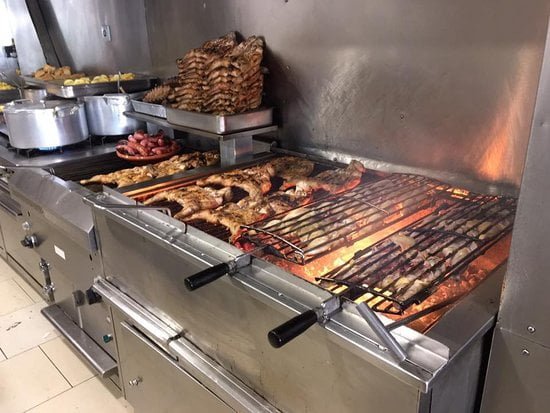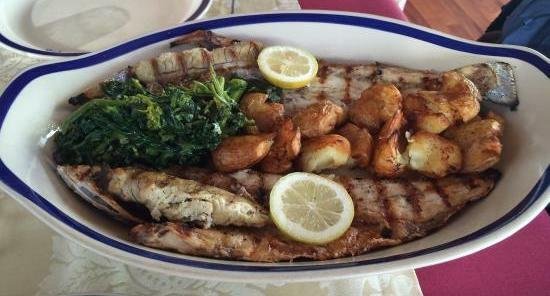 This is one of the best restaurants in town when it comes to fish. The chefs of this simple yet very tasty taberna know how to prepare the different fishes, soldes by there weight, to perfection. The fish is grilled on the BBQ, served with greens and potatoes and is insanely good.
Simple is sometimes the best!!
While you don't make a trip to Viana for Asian food, there are a few good addresses in Town and this Thai restaurant is one of them.
So if your craving some authentic, exotic, spicier cooking this place will delight you.
This Thai cuisine will make you want to come back for sure!
This is definitely another great Asian address. So if you need to get Indian food this is the perfect place. The flavors are authentic and the food is good.
The staff are very friendly and the service efficient.